Buy with your neighbors
Save money. Get great service.
Deal of the week
$139
$199
Gutter Cleaning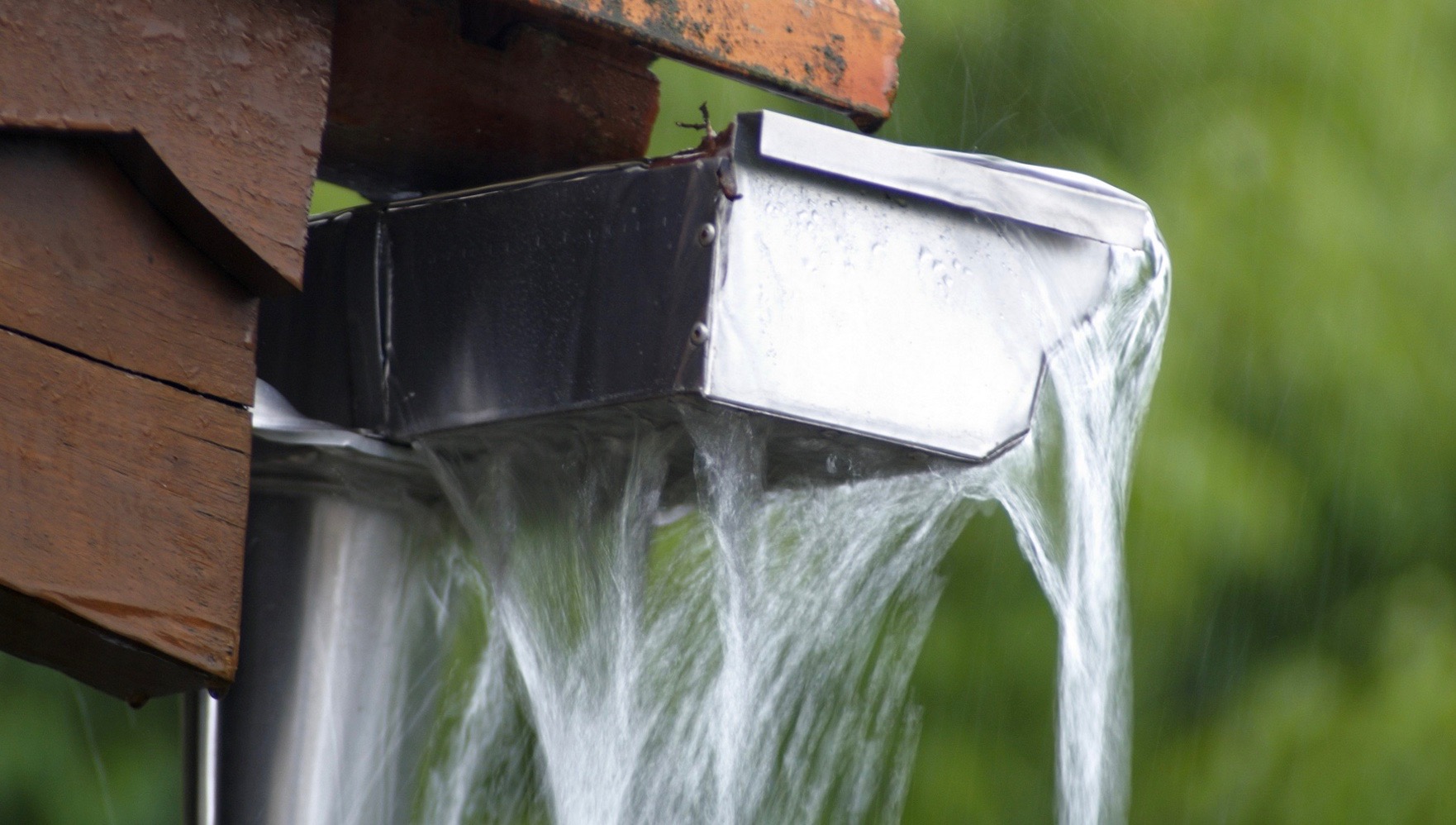 What happens after I join?
DIMBY negotiates deals for you and your neighbors
We'll email you when a deal is available in your area
See a deal you like? Click Buy Now.
After you buy, you'll be contacted to schedule service.
Why Deals In My Back Yard?
Collective buying
power
When you join DIMBY, you're joining a group of buyers in your area - that collectively - have tremendous buying power. We leverage that power to bring you deep discounts on home services.
Prescreened providers that we stand behind
We only feature providers that have a strong track record of quality service and a commitment to customer satisfaction. If they fall short, we stand behind you with a full refund guarantee.
Just one deal per week
We keep it simple by sending just one deal per week. We'll send you an email on the first day of the deal and the last day so you never miss a deal. Of course, you can unsubscribe at any time with one click.
It's simple - if you're not happy - we'll give you your money back.
We work hard to make sure you're happy and satisfied with everything you purchase through DIMBY. If you're not happy, we'll do everything in our power to make it right, including giving your money back.