This deal has ended
Lawn Mowing Service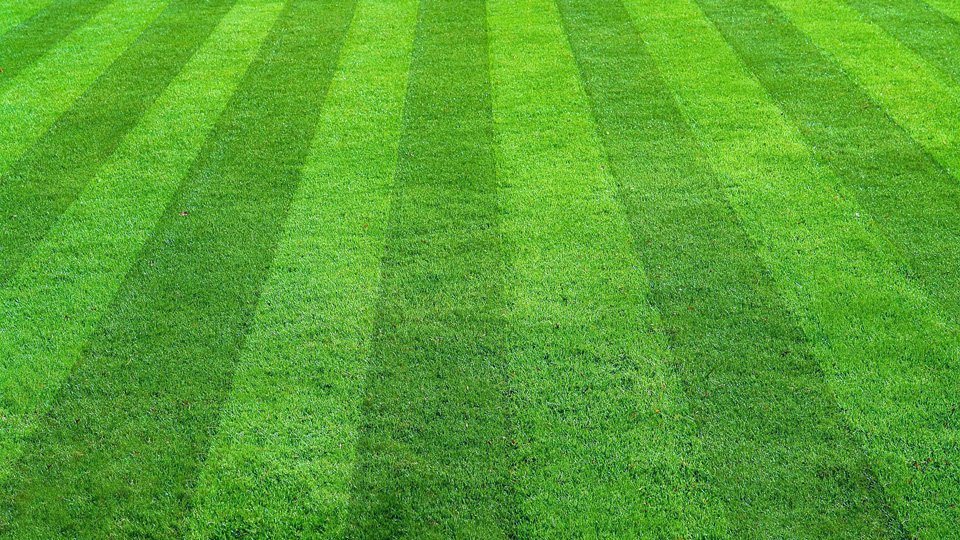 Get your weekends back with this deal from DS Lawn Care! They're offering to mow your lawn, trim your edges, and clean up clippings for the full 2022 season for $999 (normally up to a $1340 value). This deal is valid for lawns up to 6,000 square feet. If you have a larger lawn, it's just $35 more for each additional 1,000 sq ft.
Example: If your lawn is 7,000 square feet, the total price is $999 + $35 = $1034. Any extra fees for overages or additional services will be invoiced directly by DS Lawn Care after confirming your lawn size and authorizing the additional fees with you.
Not sure how big your lawn is? Email
info@dslawnkc.com
with your name and street address and they'll reply with your lawn size.
A full mowing season includes weekly cuts through the growing season. Weather may impact the total number of cuts that you receive. Credits or partial refunds will not be made for weather related events. This deal includes service for up to 32 cuts.
Please note that this deal is valid for new DS Lawn Care customers only.
Details and Refund Policy
DS Lawn Care has over 25 years of experience in lawn care and is fully insured for your protection. Paying up front for your lawn mowing service means big savings for you. If you need to cancel your service at any time before 9/30/2022, email
help@dimby.com
for a pro-rated refund. Please note that refunds and credits will not be made for weather related events.
Restrictions
Offer may be purchased through 2/7/2022. Paid Value Never Expires. Promotional Value Expires 11/1/2022. NEW CUSTOMERS ONLY. Limit 1 per house. May buy more as gifts. Includes up to 32 cuts. Additional services or extra fees to be invoiced by DS Lawn Care. Refunds are prorated. No cancellations/refunds after 9/30/2022. Credits or partial refunds will not be made for weather related events. No cash value. Not valid with other offers. Merchant is solely responsible to purchasers for the care and quality of the advertised goods and services.
This deal is not offered in your zip code - . Be sure to update your service zip code at checkout if you still want to buy the deal.
Before You Buy!