This deal has ended
Leaf Clean Up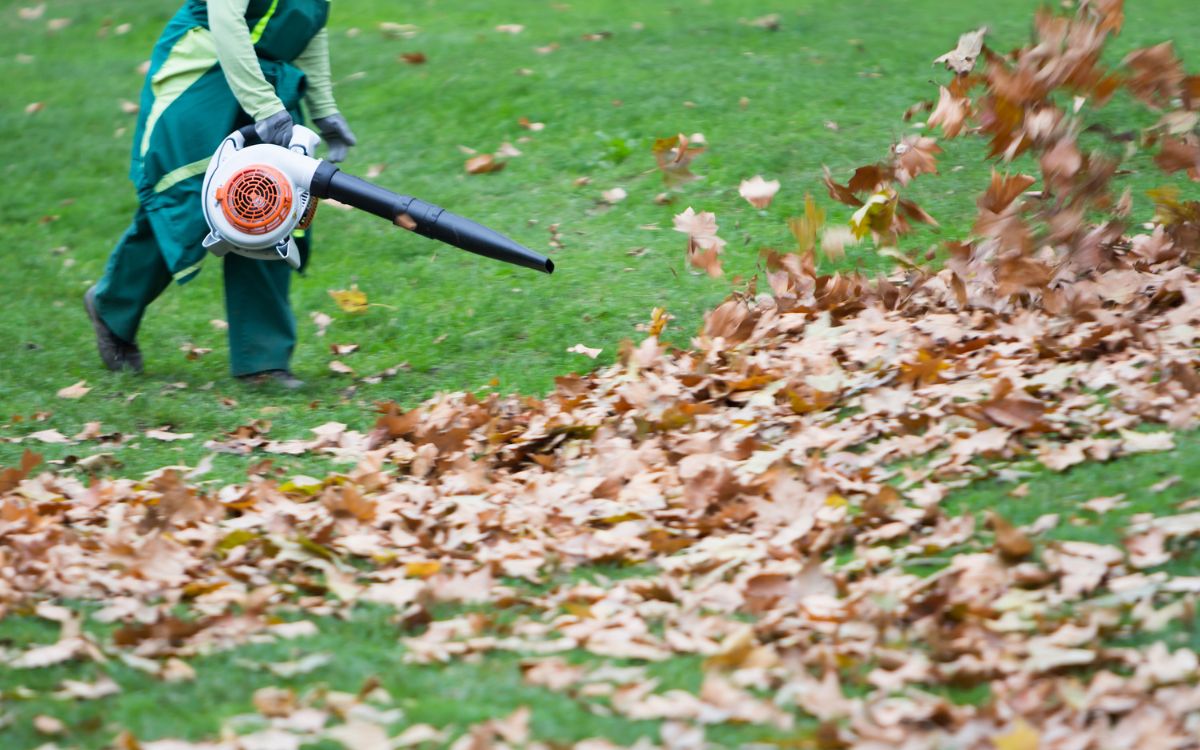 Essence Lawn Care is offering to collect and dispose of your leaves this fall (up to 10,000 sq ft) for just $349 (normally an $449 value).
Leaf Clean-Up is the process of removing fallen leaves from your yard and garden. Essence Lawn Care will collect and removal the leaves from your property in preparation for the winter ahead.
Leaf Clean-Up is important for several reasons:
1. To protect your lawn: A thick layer of leaves can suffocate your grass and prevent it from getting the sunlight and water it needs. This can lead to brown patches, dead spots, and other lawn problems.
2. To improve the appearance of your yard: Fallen leaves can make your yard look messy and unkempt. Leaf Clean-Up can help your yard look neat, even in the winter months.
3. To prevent pests and diseases: Fallen leaves can provide a breeding ground for little creatures.
Scheduling
There's no need to call! If you buy this deal, you will receive a phone call, email, or text message to schedule your service. All appointments will be scheduled by neighborhood. Of course, if you'd like, you can contact Essence Lawn Care directly to discuss specific concerns, appointment times, or questions by calling (913) 707-3842.
Every effort will be made to accommodate your scheduling needs.
Coverage
This deal covers up to 10,000 sqft. of yard clean up. If your yard is larger, purchase one voucher to cover the initial 10,000 sqft and discuss extra footage with Essence Lawn Care during scheduling. Additional coverage is available at $35 per additional 1,000 sqft.
Restrictions
Offer may be purchased through 10/23/2023. Paid Value Never Expires. Promotional Value Expires 3/26/2024. Limit 1 per lawn up to 10,000sq. ft. Not valid for mowing service. Neglected yards that require special work will incur a surcharge. If you cancel within 24 business hours of your appointment you are subject to a $25 fee, paid directly to Essence Lawn Care. No cash value. Not valid with other offers. Partial redemption is not allowed. By appointment only, subject to availability. Merchant is solely responsible to purchasers for the care and quality of the advertised goods and services.
This deal is not offered in your zip code - . Be sure to update your service zip code at checkout if you still want to buy the deal.
Before You Buy!