This deal has ended
Sprinkler System Winterization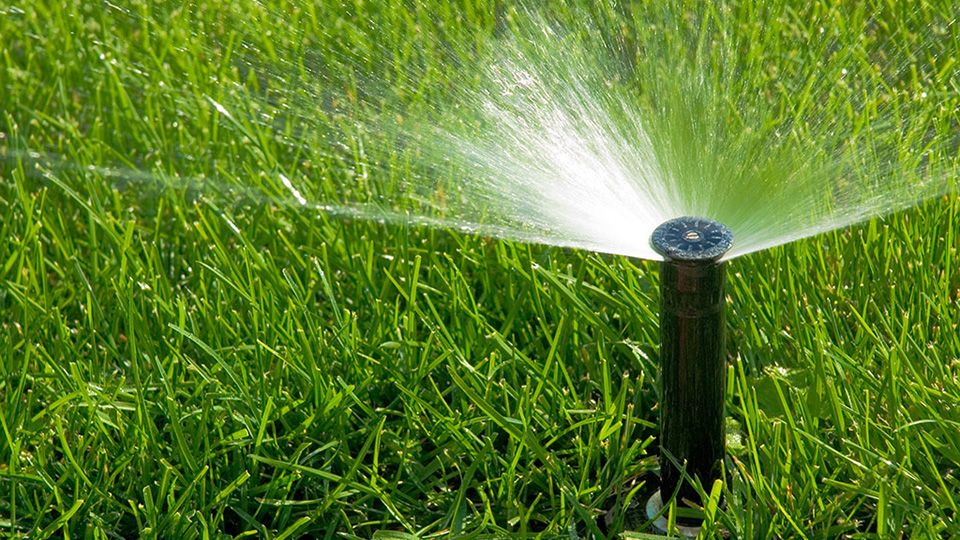 JOCO Lawn & Turf is offering to winterize your sprinkler system (up to 10 zones included) for just $119 (normally an $169 value).
Scheduling
There's no need to call! If you buy this deal, you will receive a phone call, email, or text message to schedule your service.
Please note that someone 18 years or older must be home at the time of service to provide access to your sprinkler controller and backflow valve (if located inside).
Special Arrangements
If you prefer to schedule an appointment date and time outside of the designated date for your neighborhood, a non-refundable $25 surcharge will apply at the time of scheduling. If an appointment cannot be made to your satisfaction you will receive a full refund from DIMBY.
Access
You, or someone 18 years or older, must be home for your appointment to provide access to the sprinkler control panel, backflow valve, and water main tap. However, if your backflow value AND water main tap are located outside (not in your basement) you have the option of providing JOCO Lawn & Turf with your garage code so they can access the sprinkler control panel in your garage.
Freeze Warranty
JOCO Lawn & Turf provides a warranty against freeze damage provided that (a) they winterized your system in the Fall, (b) they activate your system in the Spring, and (c) a service technician validates that the damage is due to faulty winterizing. Repairs to your system under warranty will be at no charge to you.
Additional Services
Due to the volume of winterizations, JOCO Lawn & Turf cannot perform other services such as general repairs while winterizing your system. If you need to have your system repaired, please let them know so they can schedule another time to complete your repairs.
Additional Pricing Information
-Repairs: $95/hr plus parts
-Missed Appointments: $25 to reschedule
-Zone Overage: $10 per additional zone
Restrictions
Offer may be purchased through 10/2/2023. Paid Value Never Expires. Promotional Value Expires 2/29/2024. Limit 1 per lawn up to 10 zones. Extra zones are $10 per zone. Person 18 years or older must be home for service unless tap and backflow are outside and garage code is provided. Offer applies to fully functional irrigation systems in good repair. No cash value. Not valid with other offers. Merchant is solely responsible to purchasers for the care and quality of the advertised goods and services.
This deal is not offered in your zip code - . Be sure to update your service zip code at checkout if you still want to buy the deal.
Before You Buy!