This deal has ended
Radon Test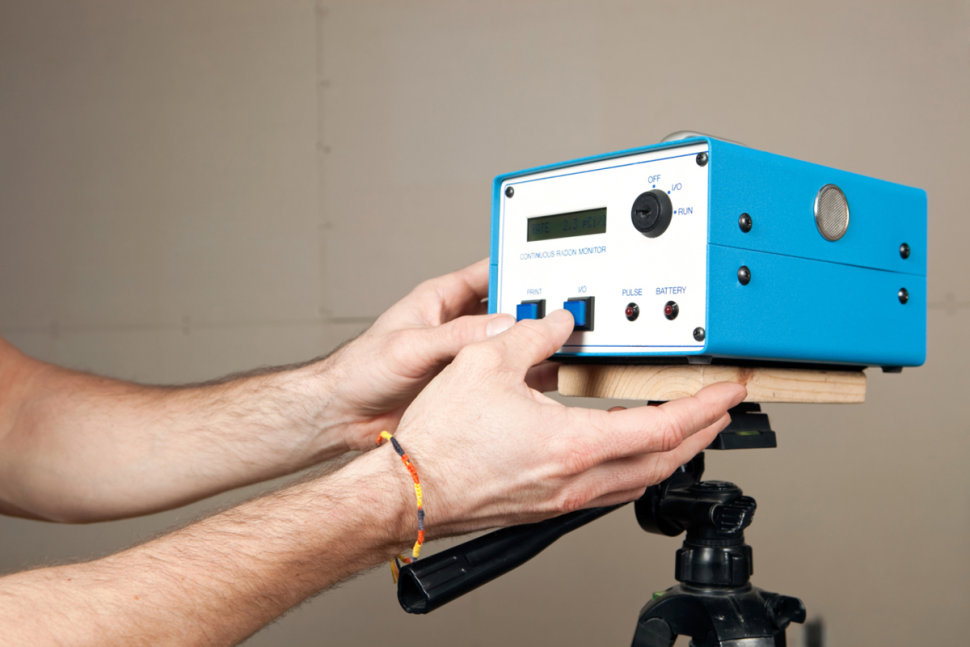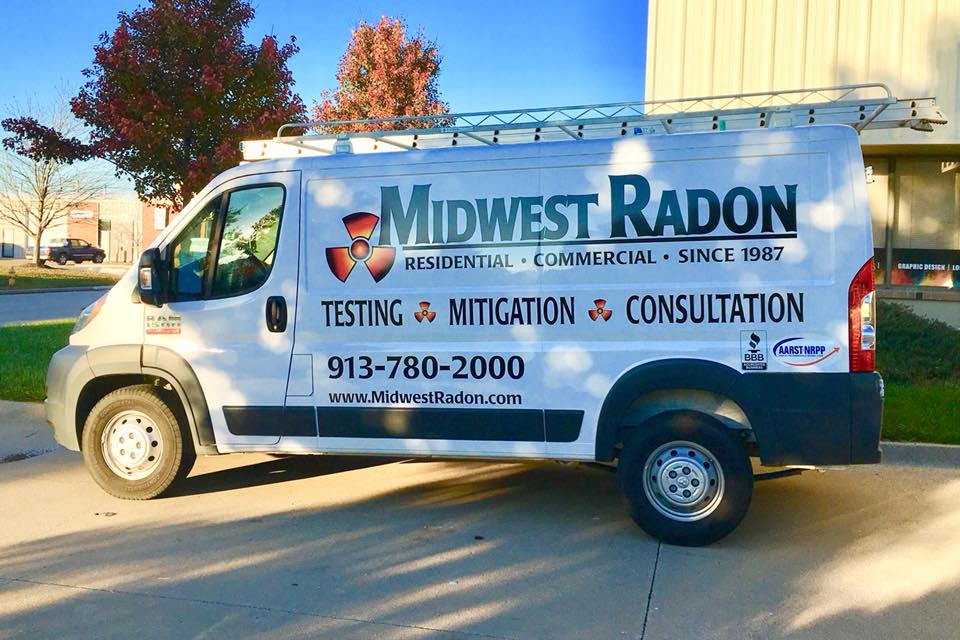 Midwest Radon is offering to test the level of radon in your home for $79 (normally a $165 value). If you already have a radon mitigation system installed in your home, you can add on a Radon Mitigation System Inspection for just $35 more (a $65 value!).
How To Schedule
After you purchase this offer online, Midwest Radon will call you within two weeks to set an appointment date and time to conduct your test.
Continuous Radon Monitoring
Midwest Radon uses a continuous radon monitoring test in order to give you "hour-by-hour" results. Testing equipment will be set up in your home for 48 hours to continually monitor and sample the air for radon levels, after which, you'll receive a full report of the radon levels in your home.
Understanding Radon Levels
According to the EPA, 0.4 pCi/L of radon is normally found in the outside air. Congress has set a long-term goal that indoor radon levels be no more than outdoor levels. Most homes today can be reduced to 2 pCi/L or below.
Predicted Radon Levels
All homes in the Kansas City metro area are located within the EPA's so-called "Zone 1". Homes located within Zone 1 have a "predicted average indoor radon screening levels greater than 4 pCi/L". However, the only way to know the radon level in your home is to test.
Action Level - 4 pCi/L
The EPA has set an action level of 4 pCi/L. At or above this level of radon, the EPA recommends you take corrective measures to reduce your exposure to radon.
Reducing Radon Levels
The most popular and effective method to reduce radon levels in your home is to install an active radon mitigation system. The system is "active" because it uses a fan to suck air from below your basement foundation through a pipe, which exhausts out above your roof.
As part of your test, Midwest Radon will provide you with a free, no-obligation quote to install a radon mitigation system in your home.
More Information
-
Download the EPA's Guide to Radon
(PDF)
Add On Option: Radon Mitigation System Inspection
If a radon mitigation system exists in your home and it has not been inspected recently, it's highly recommended to have the system inspected by a certified professional who will also conduct a radon test to ensure your family is being protected from the health risks associated with radon exposure.
- State Health Departments recommend radon mitigation systems be inspected, and a radon test be conducted, every two years.
- It's reported that nationally, 1 in 10 radon mitigation systems have failed or are not providing radon reductions to below the EPA action level of 4.0 pCi/L.
- All inspections are conducted by State & Nationally certified technicians specializing in radon measurement & mitigation.
- A written inspection report will be included with the radon test report.
- Should inspection reveal items in need of repair or components that are noncompliant with State & National requirements, a quote for repairs will be provided.
About Midwest Radon
Since 1987, over 30,000 families have placed their trust in Midwest Radon. Each day they earn that trust with mechanical skills, technological expertise, and unwavering dedication to customer concerns. They pride themselves in maintaining the highest possible standards and workmanship for all residential and commercial radon measurement and mitigation projects.
Restrictions
Offer may be purchased through 11/13/2023. Paid Value Never Expires. Promotional Value Expires 4/30/2024. Limit 1 per home. All services must be redeemed during a single visit by same household. No cash value. Not valid with other offers. No partial redemptions. Merchant is solely responsible to purchasers for the care and quality of the advertised goods and services.
This deal is not offered in your zip code - . Be sure to update your service zip code at checkout if you still want to buy the deal.
Before You Buy!