This deal has ended
Pest Control Interior and Exterior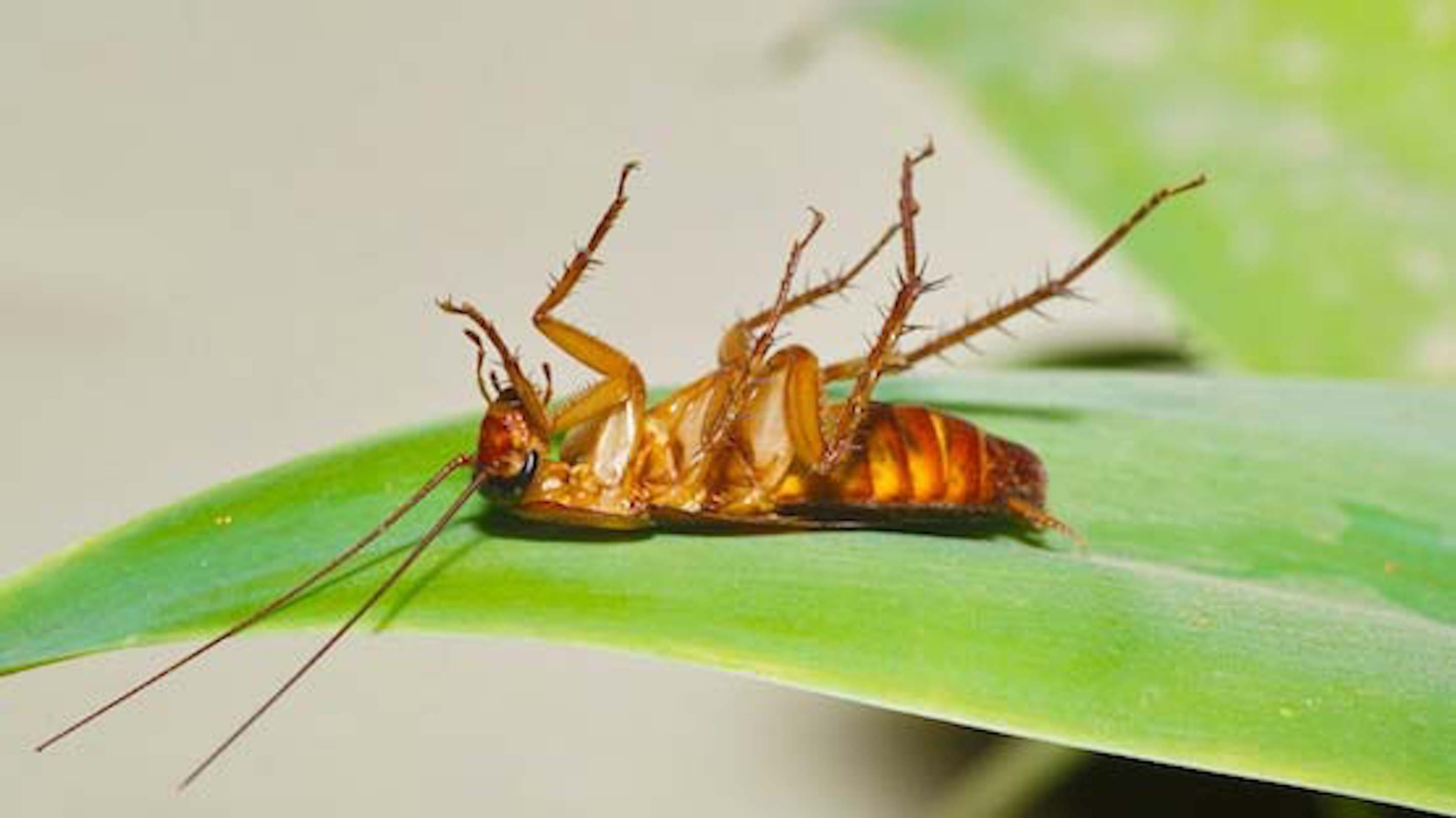 Get a single pest control application for just $89 (normally a $139 value), or get a full year of general pest control for just $269 (normally up to a $526 value). A full year of pest control includes 4 applications!
Protect your Home
Protect your home from pests such as ants, spiders, crickets, bees, wasps, silverfish, pill bugs, and mice
Full Season Option
This option for just $269 includes 4 applications to protect your home all year round.
Includes:
Initial Visit
This visit is the most important treatment to ensure success. After conducting a Thorough inspection, your technician will complete a comprehensive treatment to clean-out all actively invading pests. Pro Pest will also spray a protective border around the outside to help stop new invaders. Last, Pro Pest will develop a customized plan with you, complete with pest monitoring traps so we can work together to ensure your satisfaction.
Quarterly Treatments
60 - 90 days after your Initial Treatment, Pro Pest automatically schedules your Second Quarterly Treatment to refresh your homes defense barrier and to evaluate our plan and make adjustments if needed. All other treatments will be performed approximately 60 – 90 days apart. Again, for your convenience, Pro Pest automatically schedules your technician for these treatments.
Approximate Schedule
Initial Treatment: Interior and Exterior Treatment– ASAP
2nd Treatment: Exterior Treatment– 60-90 Days Later
3rd Treatment: Exterior Treatment– 60-90 Days Later
4th Treatment: Exterior Treatment– 60-90 Days Later
Treatments
After the Initial visit Pro Pest mainly focus on your homes outside defense barrier to ensure any pesky invaders stay outside, well away from you home. If you ever notice any issues inside or outside your home with our full season of pest control, Pro Pest will come back and take care of it FREE of charge. Pro Pest guarantees that by working together you are always going to stay satisfied customer!
How to Schedule
There's no need to call! After you buy this deal online, Pro Pest will call you to schedule an appointment.
About Pro Pest
Pro Pest has provided pest control in Kansas City since 2007. And they've been recognized by HomeAdvisor and Angie's list as a top provider in pest control.
Restrictions
Offer may be purchased through 4/19/2021. Paid Value Never Expires. Promotional Value Expires 12/31/2021. Not valid for current Pro Pest customers. Limit 1 per household, may buy more as gifts. Person 18 years or older must be home for service. No cash value. Not valid with other offers. Merchant is solely responsible to purchasers for the care and quality of the advertised goods and services.
This deal is not offered in your zip code - . Be sure to update your service zip code at checkout if you still want to buy the deal.
Before You Buy!