This deal has ended
Mobile Grill Cleaning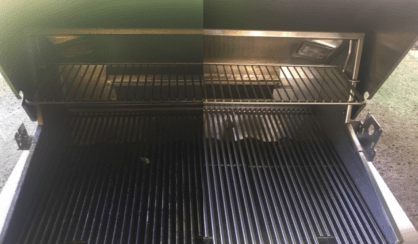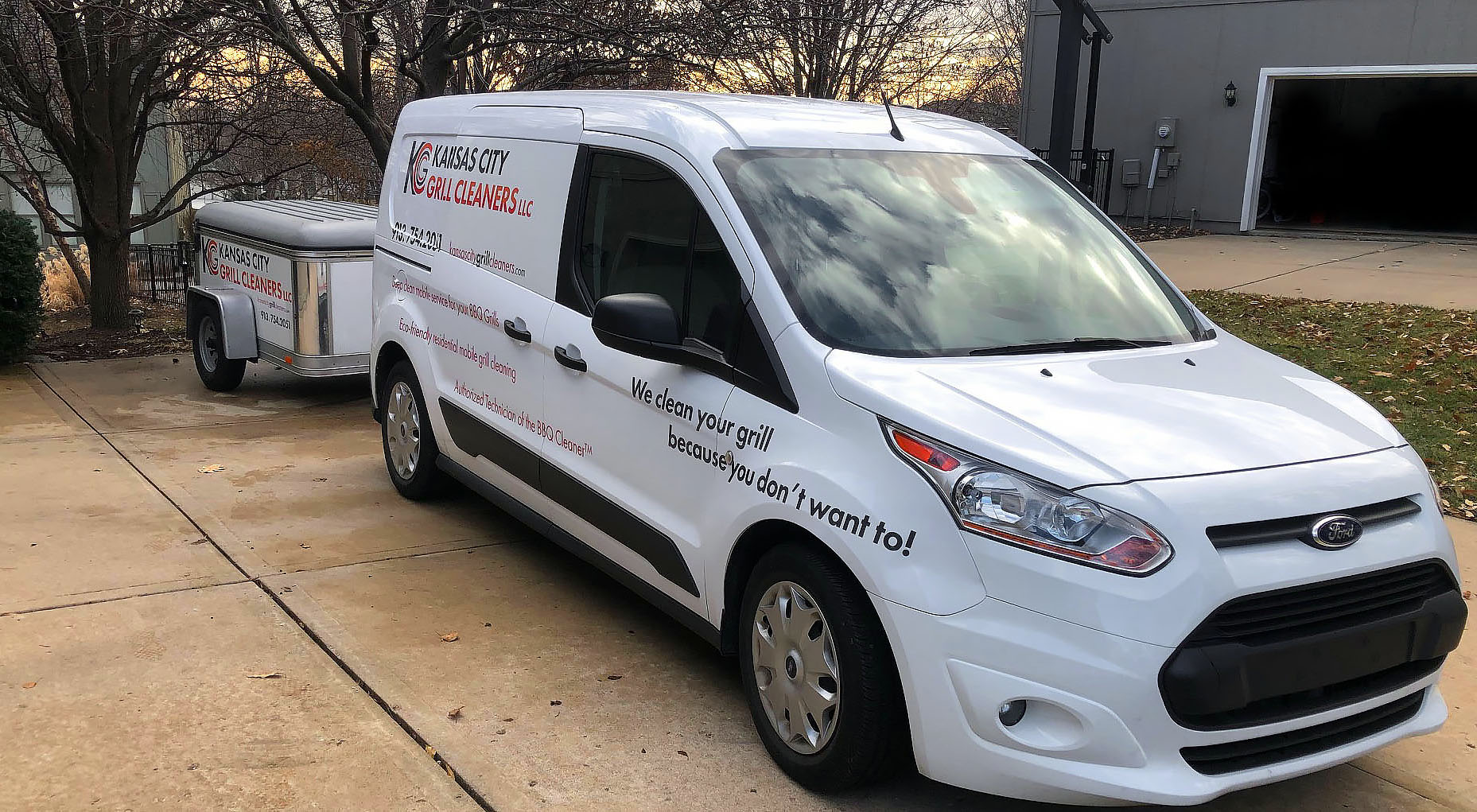 Get this great deal and get your grill deep cleaned at an incredible price. Your food will taste better after a deep clean, and you will extend the life of your grill!
Don't wait!
A limited number of deals are available.
Kansas City Grill Cleaner's BBQ cleaning system will safely transform your dirty BBQ Grill in just a couple of hours.
Not just nearly clean but the ultimate, hygienic deep clean that will leave your BBQ Grill sparkling and looking like new!
Kansas City Grill Cleaner's BBQ Cleaning system will remove all visible traces of grease and fat, plus, they'll get into all of those awkward areas of the BBQ that you don't see! They only use premium grade, biodegradable products in our BBQ Grill cleaning service to achieve the highest possible standards.
How to Schedule
After you buy your deal online, Kansas City Grill Cleaners will call you within 2 weeks of your purchase date to schedule your grill cleaning appointment.
During your appointment, Kansas City Grill Cleaners will provide the following:
Complete Degreasing of the following:
- Hood
- Control knobs
- Drip pans
- Rotisserie racks
- Pull out tray
They deep clean:
- Grill racks
- Heat plates
- Flavorizer bars
They will inspect:
- Burners
- Igniters
- Rotisserie racks
- Thermometer
- Pressure regulator
Minor and major repair services will incur additional fees. Repairs will be quoted to you at the time of service and billed to you directly by Kansas City Grill Cleaners.
Restrictions
Offer may be purchased through 3/20/2019. Paid Value Never Expires. Promotional Value Expires 8/31/2019. Appointment required and subject to availability. 48-hour cancellation notice or coupon subject to forfeiture. Major repairs and new parts will incur additional fees if required. Merchant is solely responsible to purchasers for the care and quality of the advertised goods and services.
This deal is not offered in your zip code - . Be sure to update your service zip code at checkout if you still want to buy the deal.
Before You Buy!