This deal has ended
Curbside Leaf Collection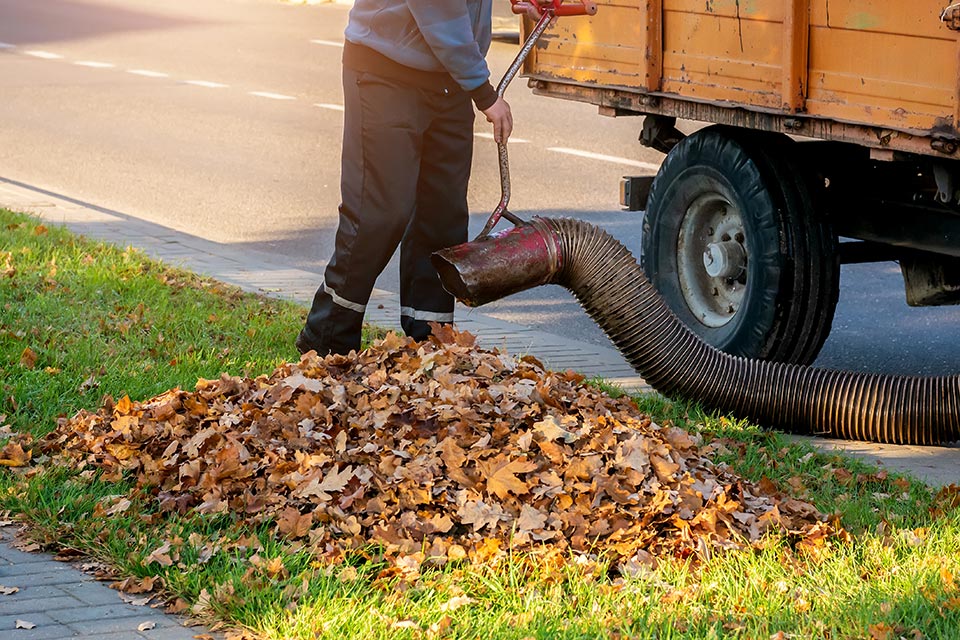 Just rake your leaves to the curb (within 8 feet of the street) and Principal Landscape Group will collect them with a vacuum truck for only $59 (normally up to an $89 value).
Pricing
$59 - 1 Collection (November -OR- December)
$99 - 2 Collections (November -AND- December)
What's Included?
Complete leaf removal within 8 feet of your curb including a hand rake of the area.
Neighborhood Collection Schedule
In order to offer this low rate, collections are scheduled by neighborhood and are expected to begin on November 9th (weather permitting). The last collection is expected to occur on December 18th (weather permitting). Customers will receive advance notice of their scheduled collection day.
On-Demand Collection
For $89 you can have your leaves collected on your schedule. Buy your voucher now, rake your leaves to the curb, and call PLG for collection. They'll arrive within 48 hours, M-F.
Customer Responsibility
8 Feet - Rake leaves all the way to the curb (within 8 feet of the street) of your lawn one day BEFORE the date of your scheduled collection. The vacuum truck hose only extends 8 feet. Leaves past 8 feet will not be removed.
Leaves Only - Remove any sticks, rocks, trash, or other debris.
Access - Do not park cars in front of leaves on collection day.
Considerations
Rake leaves in a long and narrow pile along your street-side curb
DO NOT rake your leaves into the street
Please turn off your sprinklers the day of your collection
Restrictions
Offer may be purchased through 10/19/2020. Paid Value Never Expires. Promotional Value Expires 3/31/2021. Leaves must be within 8 feet of the curb or they will not be collected. Sufficient access from the street must be available in order to provide service. If collections cannot be made for any reason, collections may be reattempted at a later time or full refunds will be provided.
This deal is not offered in your zip code - . Be sure to update your service zip code at checkout if you still want to buy the deal.
Before You Buy!