This deal has ended
Dual Sump Pumps with Battery Backup and Mobile Device Alerts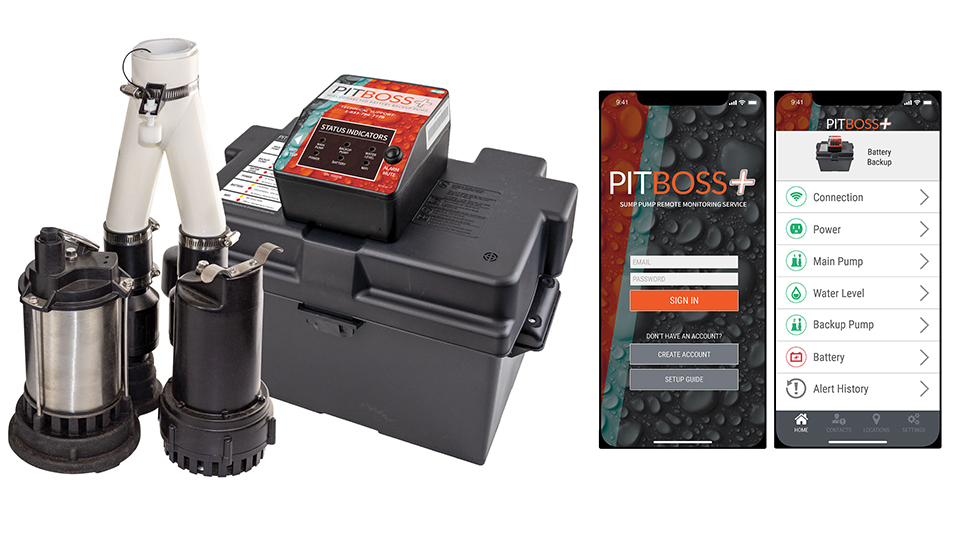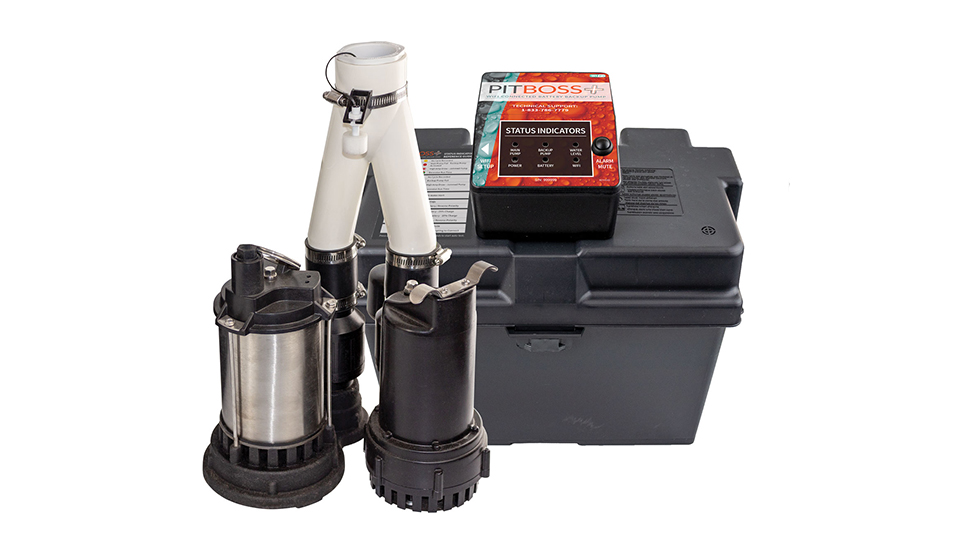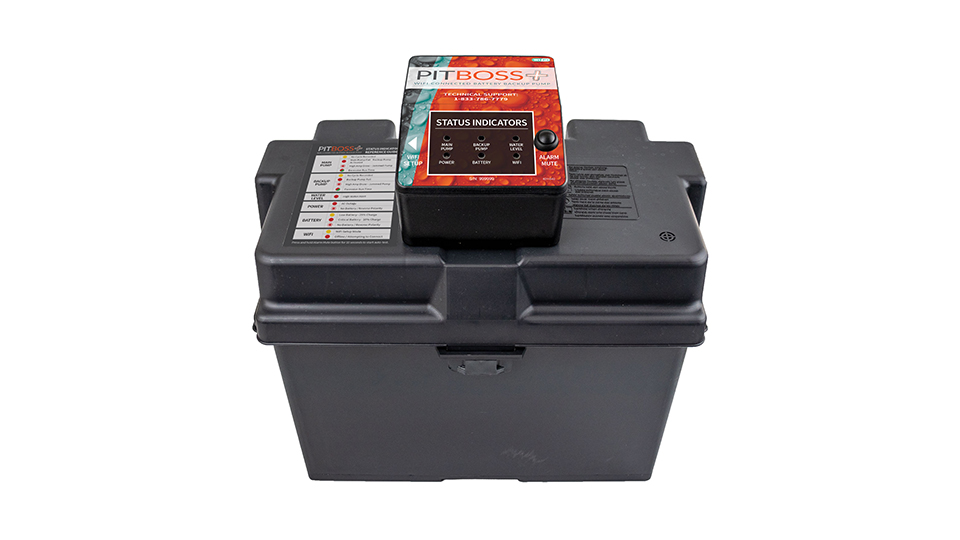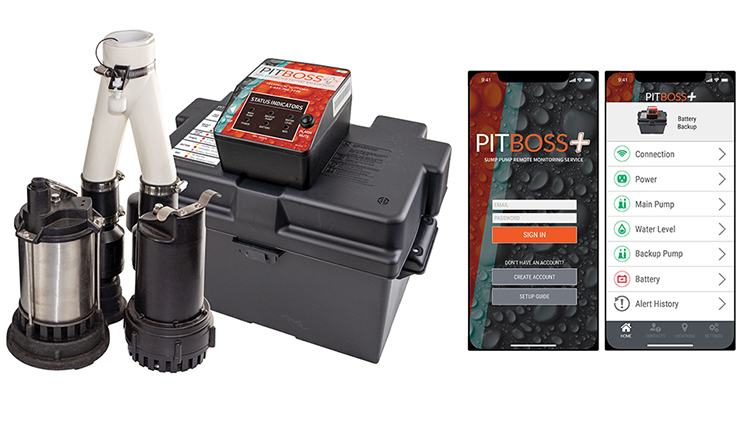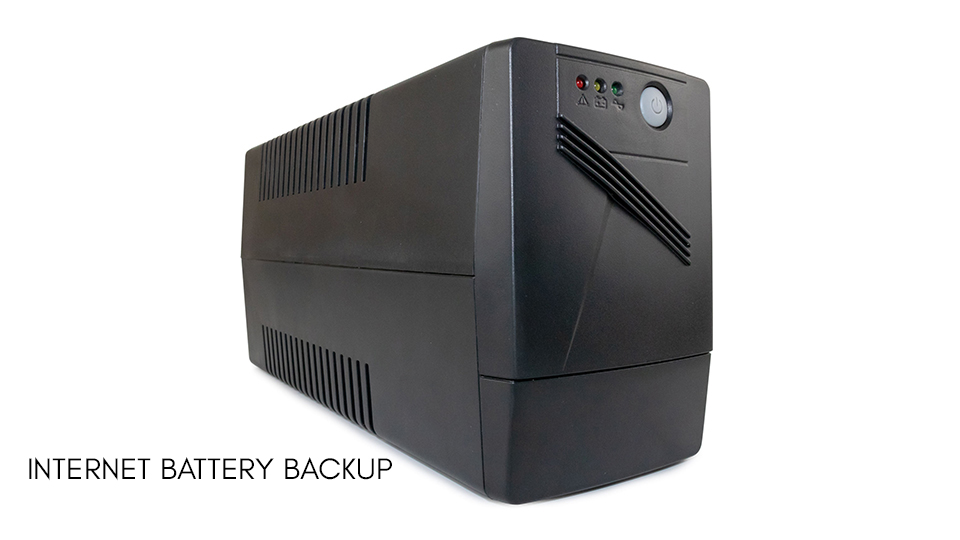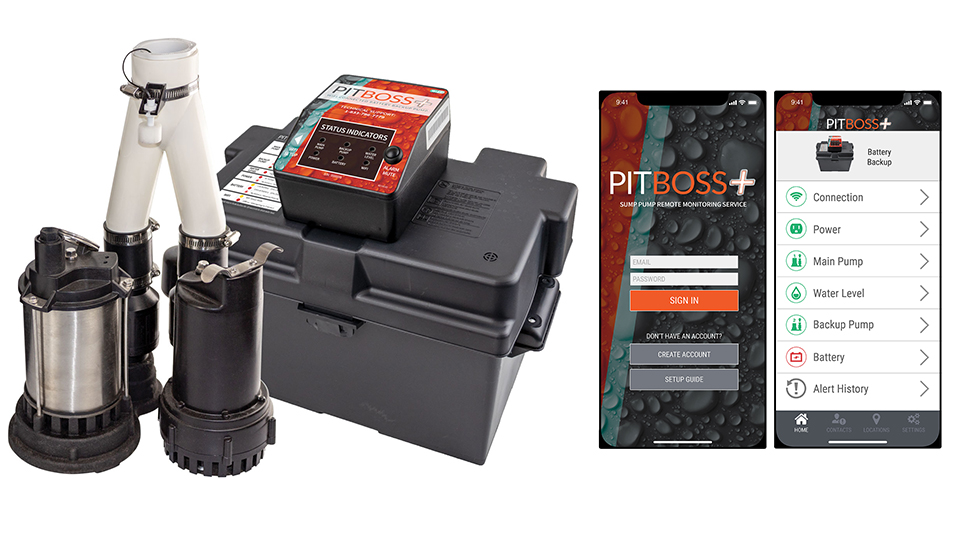 Get better protection from basement flooding with this dual sump pump system for just $1299 (normally a $1899 value).
Includes
- Primary Sump Pump (3/4 HP)
- Backup Sump Pump
- Backup Battery for Sump Pump (Sealed Lead Acid AGM Maintenance-Free Battery)
- Backup Battery for Internet (maintain wifi connection to your pump, even if the power goes out)
- Email and/or App Notifications (Lifetime Free Monitoring Included)
- Full Manufacturer's Warranty (5-year primary sump, 5-year backup pump, and 3-year backup battery warranty)
- Full Installation Warranty from Spartan Ram Jack (1-Year)
Dual Sump Pumps
The complete primary and backup sump pump solution. Includes a PitBoss 3/4 HP Stainless Steel primary pump, backup pump, system controller, float switches two check valves, "Y" connector and battery case.
Wi-Fi Connected Battery Backup Pump
The PitBoss + WiFi Connected Backup Pump is the only smart pump that monitors the health of your primary pump, backup pump, and battery– 24/7.
If a problem is detected with any of the components of your pumping system, PitBoss+ will send an alert to your smartphone, giving you time to take action before your basement floods.
Internet Backup Battery
Maintain connection to your pump, even if the power goes out. The Internet Backup Battery keeps your WiFi working, to ensure a connection to your pumps.
PitBoss+ Mobile App
The Pitboss+ App also gives you visibility to the health of your system remotely, from anywhere and at any time.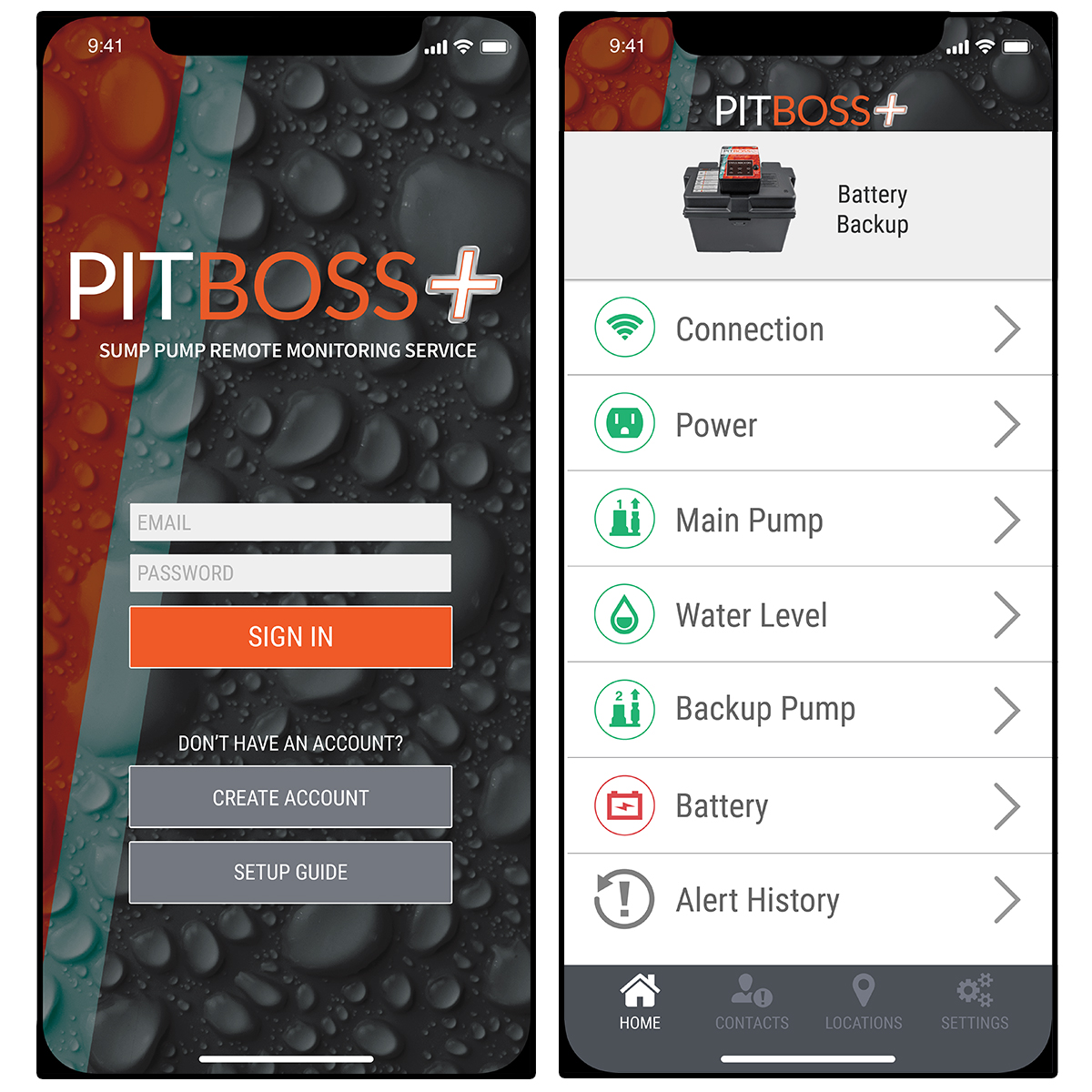 Professional Installation
Professional installation is included from Spartan Ram Jack. They'll remove your current sump pump, adjust your discharge pipe to fit your new pump, test the operation of your new system, and provide instructions on how to set up the PitBoss+ App on your mobile device.
Product Specifications
PitBoss+ Combo Kit Product Specifications
PitBoss+ Combo Kit Flyer (PDF)
Backup Battery Specifications
Manufacturer Warranty
Primary Pump - 5-Year Warranty
Backup Pump - 5-Year Warranty
Backup Pump Battery 3-Year Replacement Warranty
Manufacturer
PitBoss+ Sump Pumps and integrated BitBoss+ Controllers are designed and assembled by
Richtech Industries
in Avon, Ohio and Kalamazoo, Michigan, USA.
Restrictions
Offer may be purchased through 6/7/2021. Paid Value Never Expires. Promotional Value Expires 11/30/2021. Limit 2 per home. No refunds after installation. Standard installation/replacement included. Non-standard installation will require additional fees with customer's prior approval. Merchant is solely responsible to purchasers for the care and quality of the advertised goods and services.
This deal is not offered in your zip code - . Be sure to update your service zip code at checkout if you still want to buy the deal.
Before You Buy!